Natural Remedies and Alternative Treatments for Diabetes
If you have diabetes, it's likely you've succumbed to the idea that there's not much you can do about your diagnosis.
In fact, you are probably taking various medications/insulins as your doctor directed you to "control" your diabetes. But even "controlled" diabetes is doing plenty of damage in your body and putting you at risk for conditions, such as…
Loss of sensation in fingers or toes
Neuropathic pain, such as burning
You may have been told you have no other choice but to use expensive—and often dangerous—medications to keep yourself alive.
If you're someone whose pancreas is unable to produce its own insulin, then it's true that you will need some form of insulin, but how you use it can either prevent or cause those conditions listed above.
That being said, anyone—regardless of the severity or type of diabetes—can use natural remedies for diabetes to prevent the symptoms of this metabolic disorder.
You can do this in order to…
1. Reduce the amount of medications you need to take and live a healthier life.
2. Reduce the amount of insulin you must take.
3. Prevent diabetic health issues such as nerve damage, kidney damage, or skin conditions from occurring.
4. Completely reverse your diabetes diagnosis altogether.
And it can all be done through focusing on treating the actual cause. You see, diabetes is a hormonal problem, not a blood sugar problem. That hormone is insulin; and with type 2 diabetes, you have way too much insulin, which is causing your problems to get worse. But the medications your doctor prescribes cause your body to put out MORE insulin, creating a BIGGER problem. 
When you focus on lowering the insulin in your body, you will have way more energy than you ever thought possible. Natural remedies for diabetes empower you to actually LOSE WEIGHT and feel better than you have in a long time!
In fact, not long ago, we met with a patient, named Sally, that was suffering from diabetes.
Her hemoglobin A1C levels were at a 14.6, which is sky-high! Her diabetes was out of control and wrecking her health. Her blood sugar was in the 400s or much higher. She was severely overweight, battling inflammation and fatigue. Almost her entire body was covered in a rash that caused itching day and night. Her digestion was a mess, and she was sick and tired of taking medications she knew weren't helping. 
After working with Sally, we were able to guide her through a personalized lifestyle program that ensured she would be successful in improving her health, giving coaching and support to help her along the way. We took the time to educate her about her health and supported her in making the proper changes to address the actual cause.
In just a few short months, she was naturally able to REVERSE her diabetes. Her A1C levels and blood sugar levels came into the NORMAL range. She lost 70 pounds, cleared up her rash, and looked and felt better.
The best part…she was able to travel again with her husband and play with her grandkids—two things she cherishes deeply.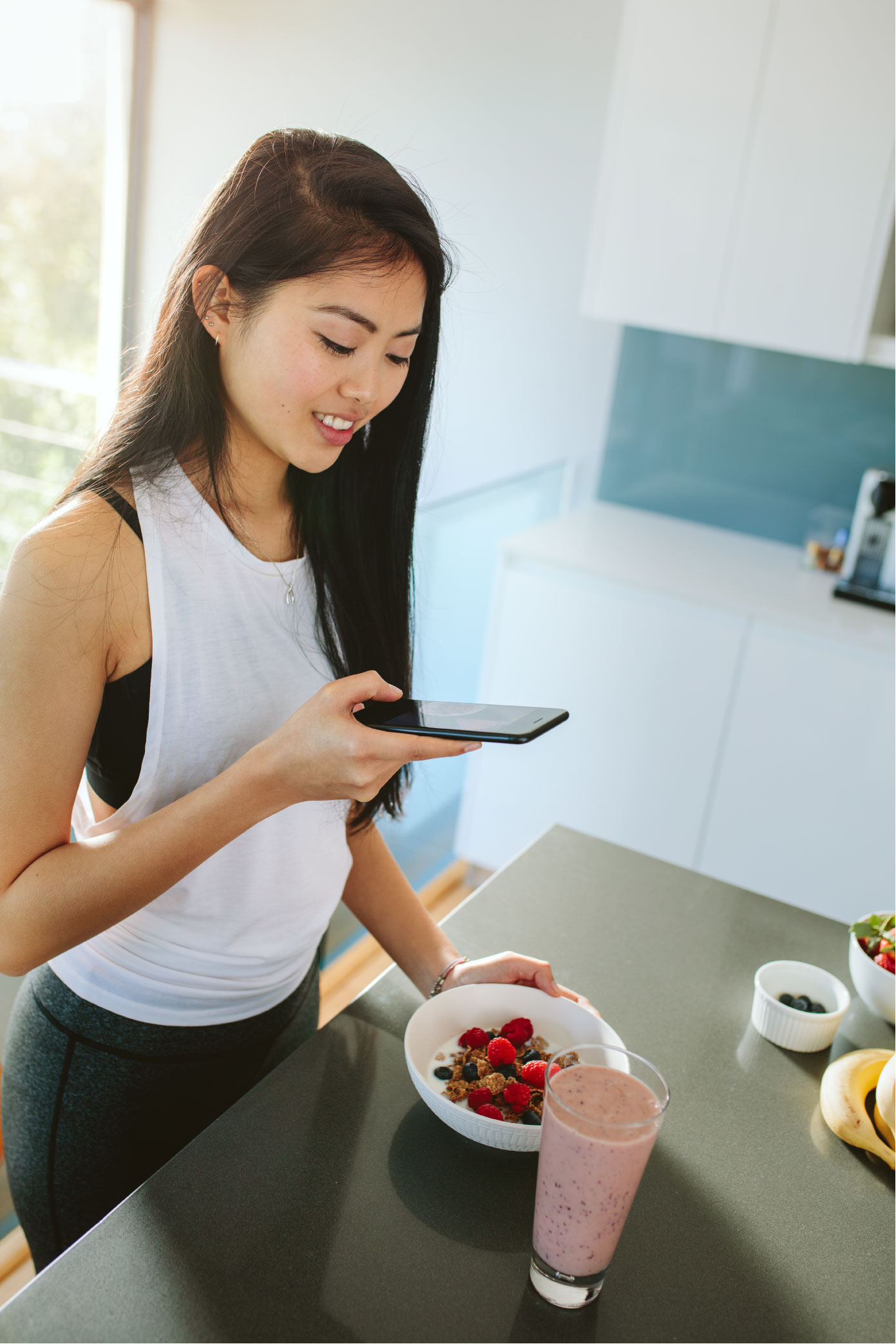 In the short term, medications will make it seem as if you are doing better because they do help people on a surface-level spectrum.
However, because the medications are simply bandages that don't heal the root problem, the disease will continue to get worse without you even realizing it.
The longer you remain on your diabetes medications, the sicker you are going to get—which is what was happening to Sally.
The sicker you become, the more medications you're going to need to take. Eventually, this cycle is going to leave you too ill to live the life you not only want, but also deserve.
Today is the day to start discovering what a personalized health program can do to help you take control of your diabetes diagnosis, heal your body, and possibly even reverse your diabetes altogether!
TAKE YOUR NEXT STEP TO BETTER HEALTH
To find out how to naturally reverse your diabetes, we encourage you to take the next step and discover what we at Carolinas Natural Health Center can do for you.