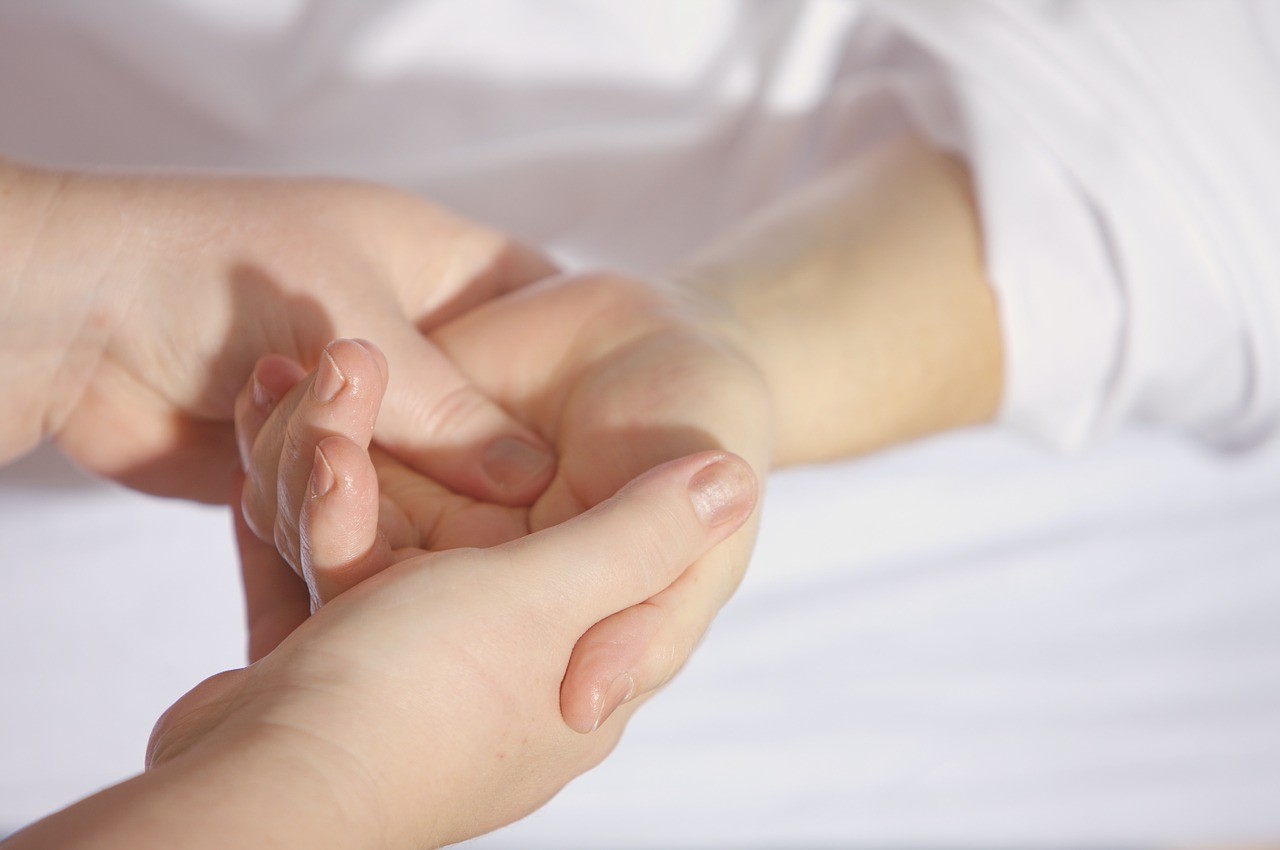 People get massages for a variety of reasons. For example, one person might go simply for the luxurious experience. After all, who doesn't love being pampered from time to time? Another person, however, might go for medical reasons as massages are proven to help…...
read more
TAKE YOUR NEXT STEP TO BETTER HEALTH
Today is the day to start on the path toward better health. I invite you to learn more about what we do and how we treat our patients at Carolinas Natural Health Center.