Carolinas Natural Health Center in Charlotte, NC
We help people all over the world achieve better health through our personalized lifestyle and wellness programs.
If you're ready to take the next step to whole-body health, we invite you to get in touch with us!
Phone: 704-708-4404 | Fax: 704-708-4417
Carolinas Natural Health Center is located at…
6404 Bannington Road, Suite A
Charlotte, NC 28226
Have an interest in working with us or  finding out how we can help your company or organization?
Simply fill out the form below, or give us a call, and we will get back to you as soon as possible.
PLEASE NOTE: We are NOT able to answer specific health questions via our contact form. If you are looking for specific advice concerning YOUR health—please call 704-708-4404 to schedule an appointment.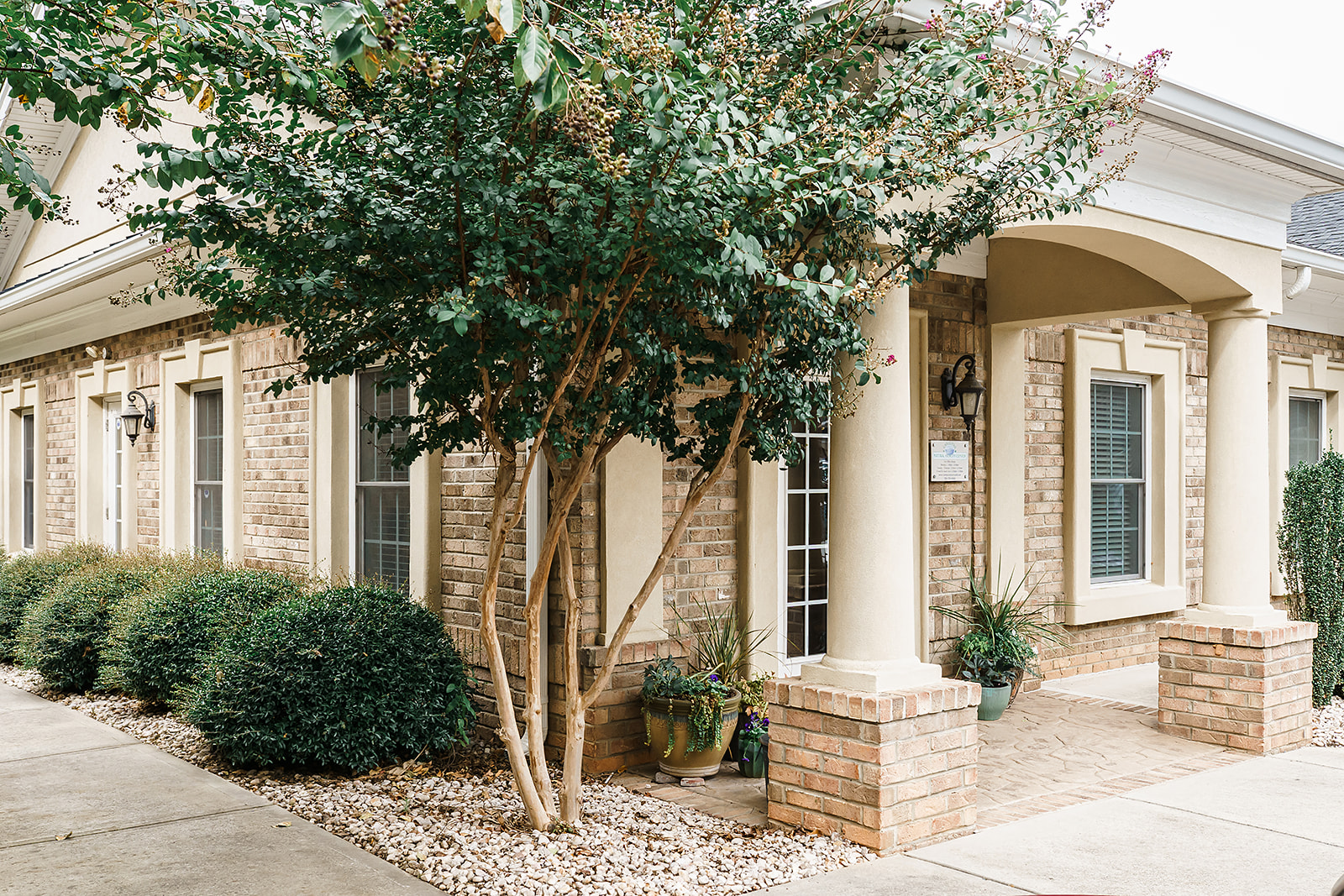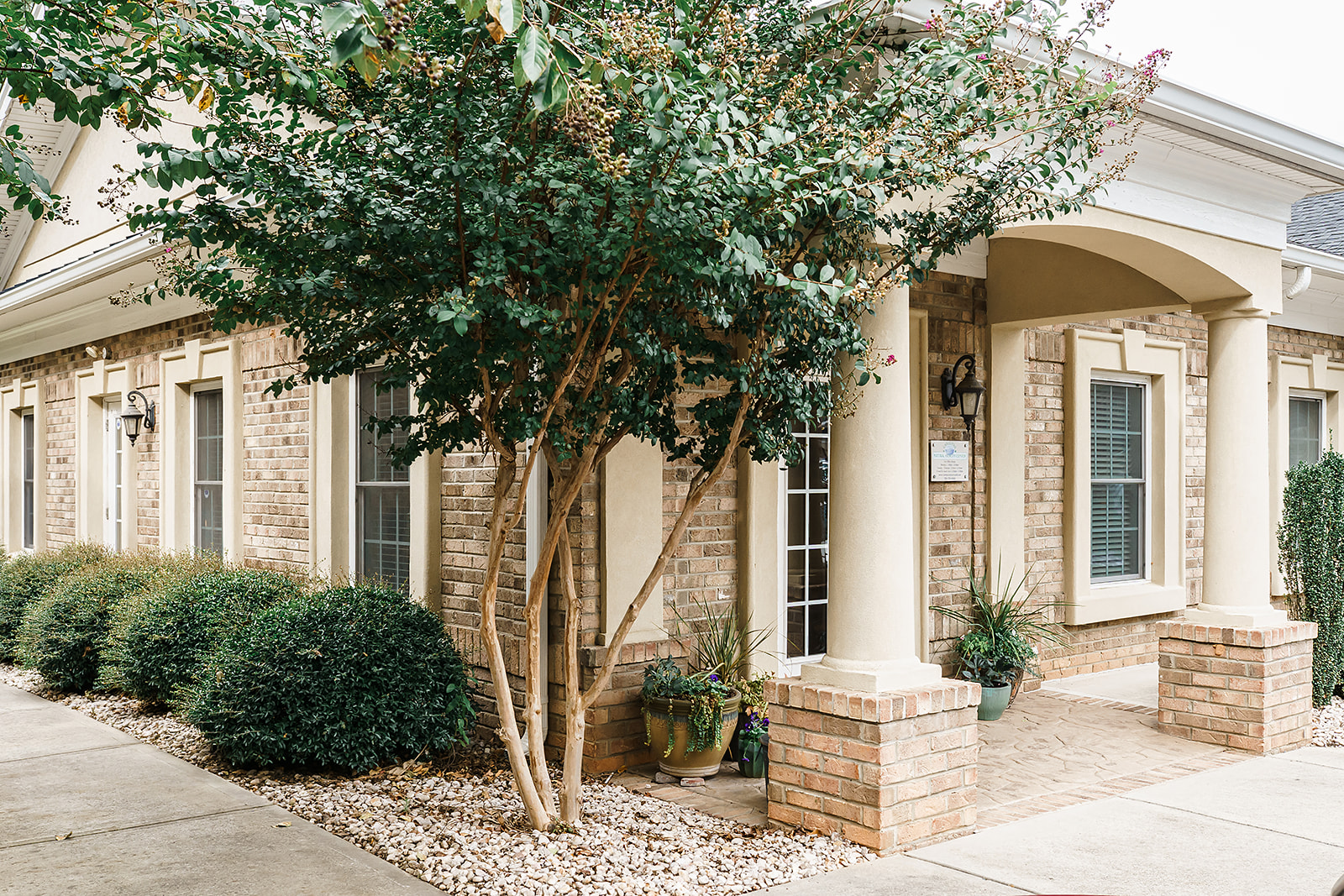 WHAT OUR PATIENTS ARE SAYING
So much more than a "doctor's office!"
This place has been much more that a "doctor's office;" it has become a special and encouraging community of people. I have felt blessed along this journey and incredibly cared for!
– Hillary D.
TAKE YOUR NEXT STEP TO BETTER HEALTH
Today is the day to start on the path toward better health. We invite you to learn more about what we do and how we treat our patients at Carolinas Natural Health Center.