Carolinas Natural Health Center in Charlotte, NC
We help people all over the world achieve better health through our personalized lifestyle and wellness programs.
If you're ready to take the next step to whole-body health, we invite you to get in touch with us!
Phone: 704-708-4404 | Fax: 704-708-4417
Carolinas Natural Health Center is located at…
6404 Bannington Road, Suite A
Charlotte, NC 28226
Have an interest in working with us or  finding out how we can help your company or organization?
Simply fill out the form below, or give us a call, and we will get back to you as soon as possible.
PLEASE NOTE: We are NOT able to answer specific health questions via our contact form. If you are looking for specific advice concerning YOUR health—please call 704-708-4404 to schedule an appointment.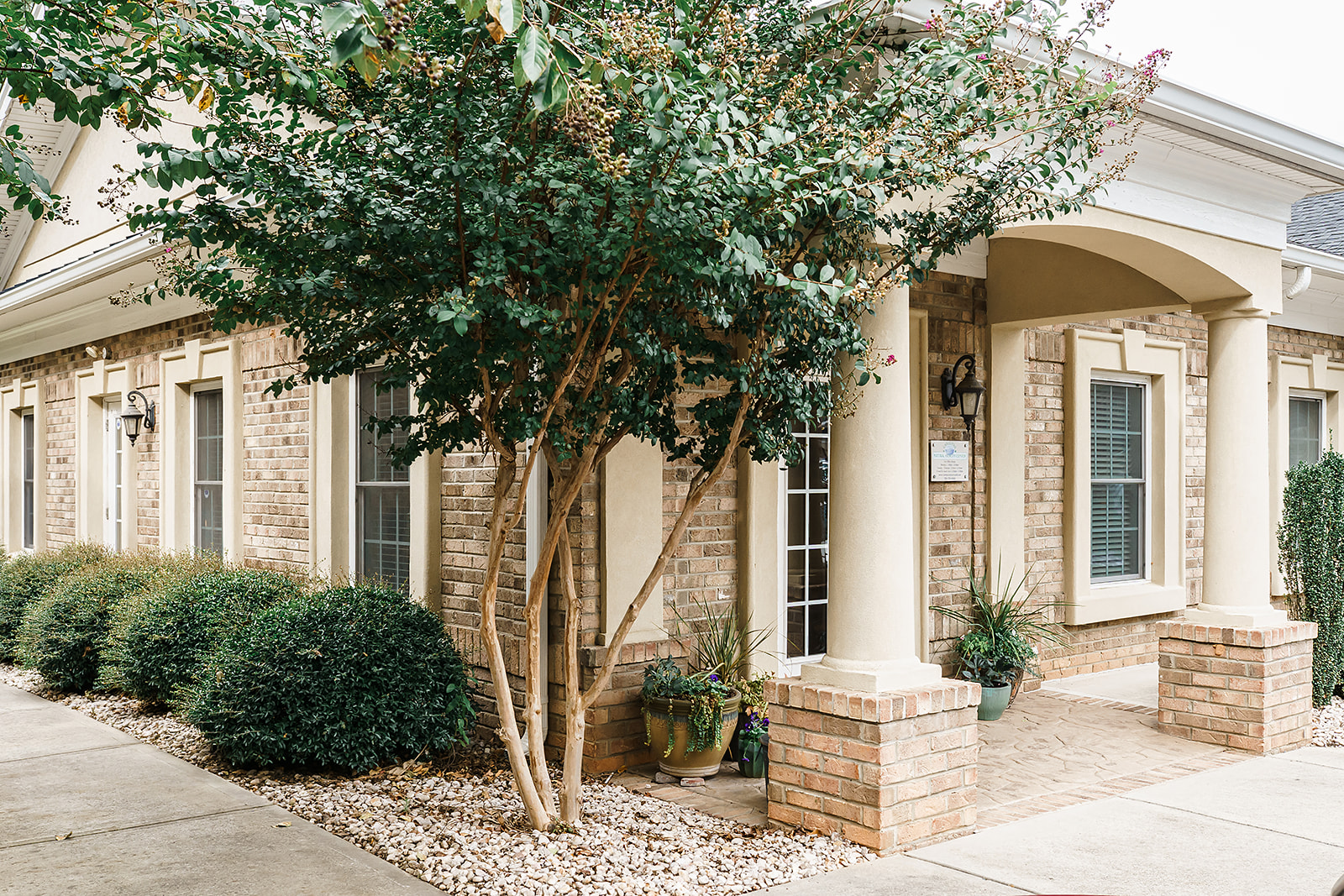 WHAT OUR PATIENTS ARE SAYING
My life has completely turned around!
Within 6 weeks of following the program. I turned a corner. My life has completely turned around! I have fun. I have loads of energy. Life is good again!
-Linda Jo F.
I can do things I couldn't before
I am now able to do interval running- when before I could barely get up half a flight of stairs! I'm enjoying life now! I can do things I couldn't before. I feel so much better!
– Annie W.
Life changing
By 7th grade, our son had missed so much time at school due to his illnesses that the absences had totaled an entire year! We finally bought our son to Dr. Smith. It has been life changing! This year, he has only missed 2 days due to a common cold! I just don't have enough words to say how life changing it's been!
Trina and Doug M.
Less stress
The weight just started coming off! I've lost 50 pounds! I also have less stress. Before I was a level 10 in stress- and now I'm steady at a 2.
-Tiffany F
Totally blessed
I feel totally blessed by working with Dr. Smith. He has helped me all through this. He has given me the hope that I can be there for my children and grandchildren.
-Debbie B
The staff at CNHC is the best!
I was pre diabetic when I came here. I am no longer pre diabetic. My osteoporosis is better. The staff at CNHC is the best!
-Lydia P
So much more than a "doctor's office!"
This place has been much more that a "doctor's office;" it has become a special and encouraging community of people. I have felt blessed along this journey and incredibly cared for!
– Hillary D.
TAKE YOUR NEXT STEP TO BETTER HEALTH
Today is the day to start on the path toward better health. We invite you to learn more about what we do and how we treat our patients at Carolinas Natural Health Center.